Australia's Leading Refrigerated Home Delivery Service
Australia-Wide. Market Leaders. Live Tracking. Extensive, Around-The-Clock Support.
RELIABILITY • TRUST • SUPPORT
We Do More Than Just Deliver
We have warehouses across Australia for easy access and ongoing support to our clients.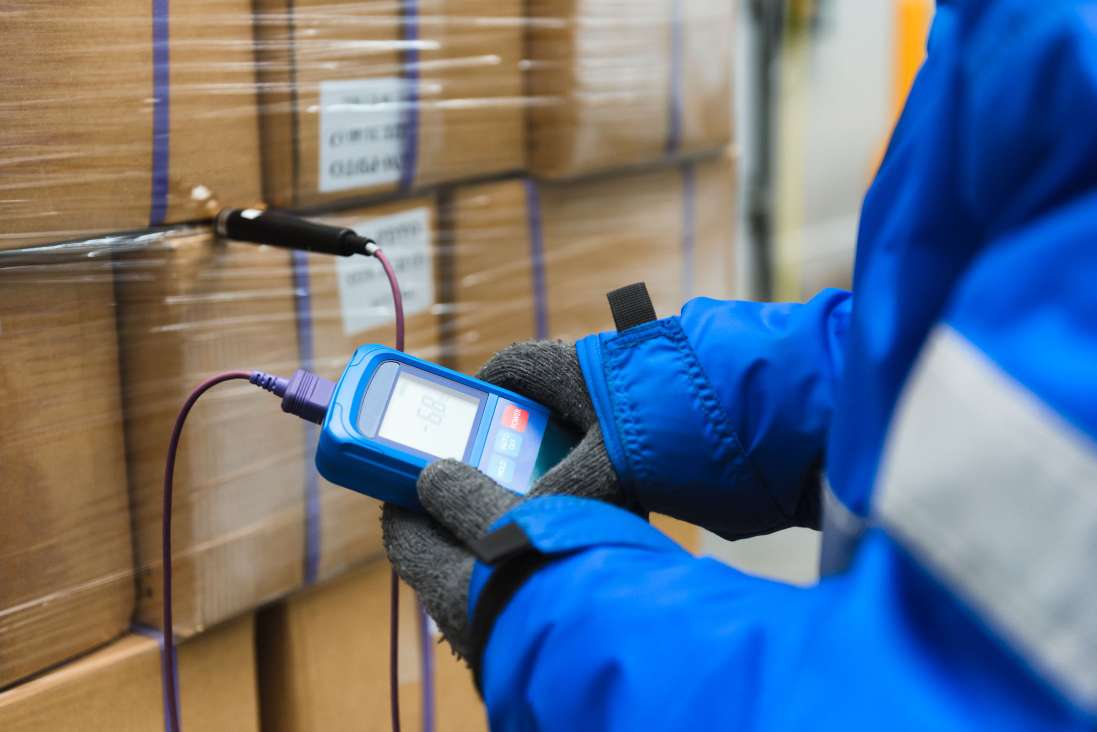 Our live precision tracking system is unlike anything else available in the industry.
Quality third party logistics. Drop your products at our warehouse; we'll do the rest.
3rd Party Logistics
Delivery is stress-free with Be Cool. We provide flexible delivery arrangements, scalable space and all your transportation needs.
Australia-Wide Delivery
We can deliver to 96.2% of the Australian population*. We have warehouses in ALL major Australian cities to cater to our customer's needs.
Live Tracking
Our one-of-a-kind GPS live tracking allows our customers to keep track of their products through login portal, and their customers to keep track of their purchases via text.
Innovative IT Systems
As well as Live Tracking, we also have live temperature recording. This ensures your products are kept at a premium temperature the entire journey.
Quality Support
We provide around-the-clock support services to our clients, assisting them with all aspects of the delivery process; from warehouse to customer.
Market Leaders in Home Delivery
Be Cool has been providing refrigerated courier services for more than 20 years across Australia. We're dedicated to servicing our customer's needs.
National Refrigerated Courier Service
Be Cool now has the capacity to service 96.2% of Australia. We have warehouses and transportation services available in all Australian States and Territories. We don't just provide delivery services. We offer full third party logistics. All you have to do is have your products delivered to us, and we will do the rest. From the warehouse to the customer, you can keep track of everything on our high quality IT systems. That's why we are considered to be the best in the business.
Greater Control, Better Assurance
At Be Cool Refrigerated Couriers, we offer full third party logistics and we have complete control of our Australia-wide deliveries.
Greater control means we have a high level of accountability, and we have (and offer you) the capacity to track every single item – right up until it is received by your customer.
We keep our clients updated regularly through automated reports. Parcels can be tracked at any time through our customised system. We guarantee your delivery is in safe hands!
Premium Solutions for our partners
Partnering with all of our clients to achieve the best possible results
At Be Cool we believe in working with our clients to offer a total package to meet their specific refrigerated courier requirements. By not taking on any ad hoc work we focus solely on the valuable businesses we work with to provide them with a holistic solution. Our variety of rates are tailored to meet the needs of different businesses.
Providing premium solutions in the refrigerated transport industry
Be Cool offer a premium refrigerated transport solution to businesses. We are the market leaders in home delivery, right across Australia. If your deliveries are your main priority, entrusting them to the experts means choosing Be Cool to fulfill all of your refrigerated courier needs.